Already in my childhood I was occupied with topics from the digital world. After my compulsory schooling, I completed my training as an EFZ mediamatic. During my training I was able
to develop and consolidate my knowledge in the fields of multimedia, print and screen design as well as photography. In my third year as an apprentice I took part in the Swiss championship
s in my profession and took first place - I became Swiss champion!
Now I work as a trainer at the ICT Berufsbildungscenter AG. There I train young mediamatic talents. I am also a talent coach, i.e. I prepare selected apprentices for the professional championships.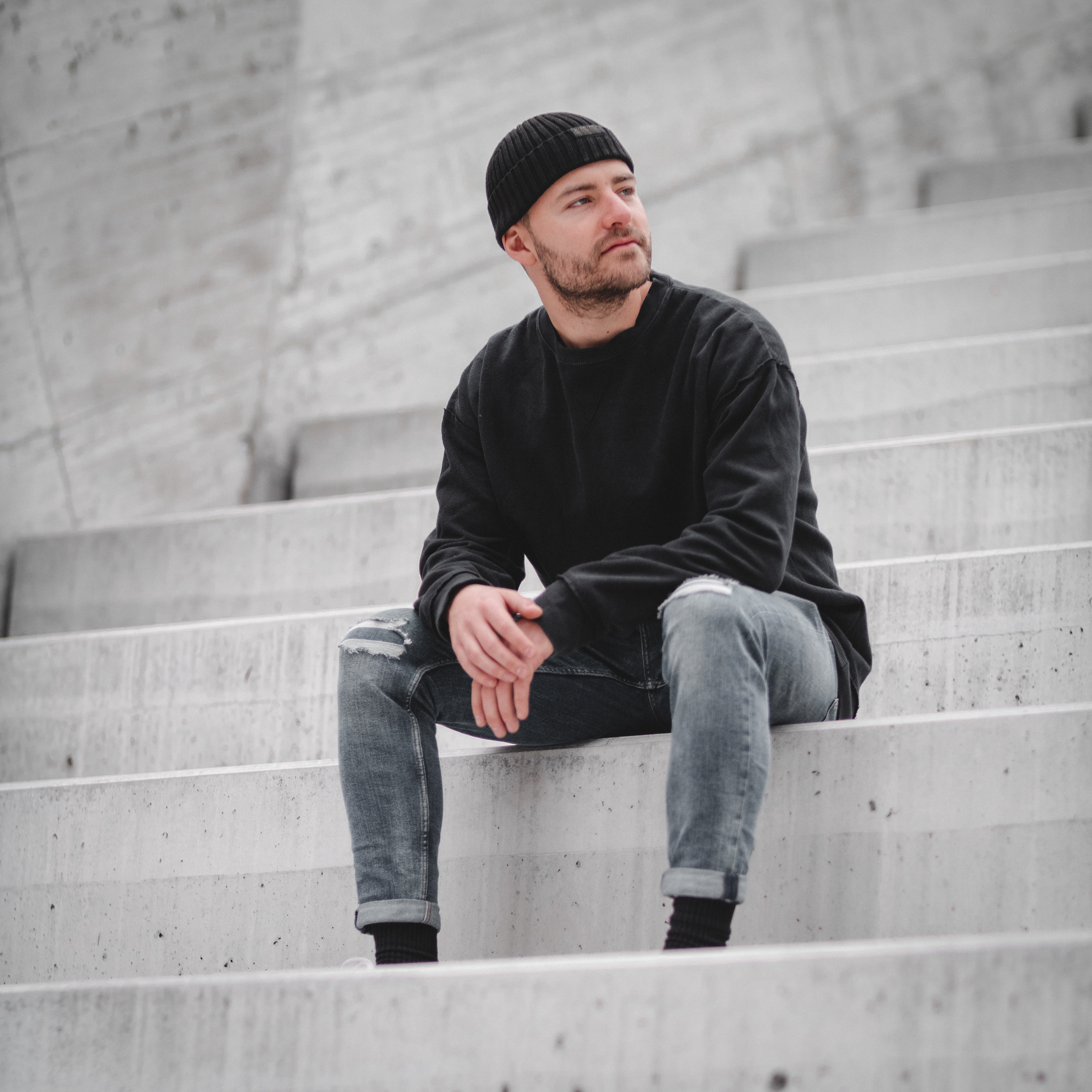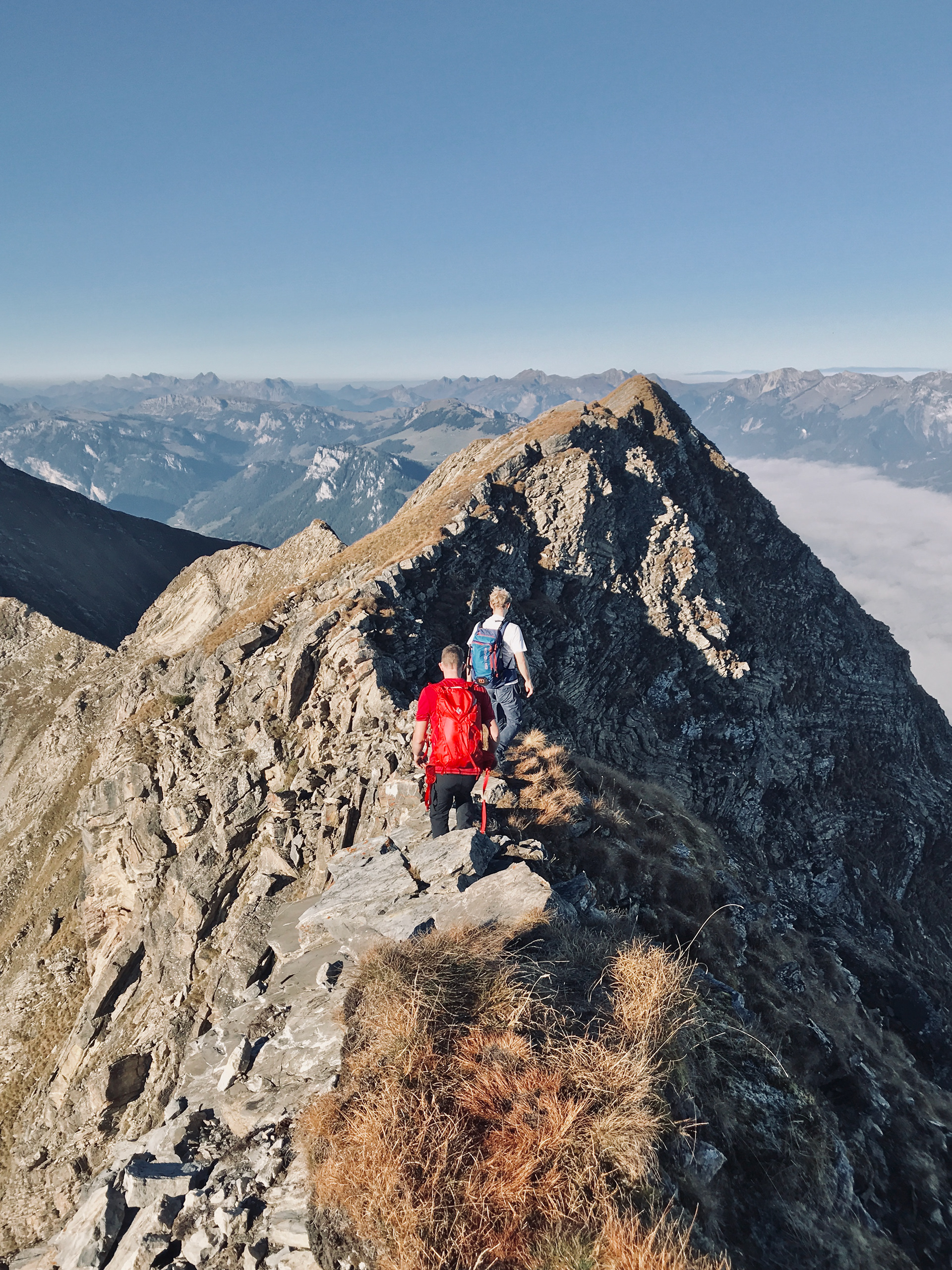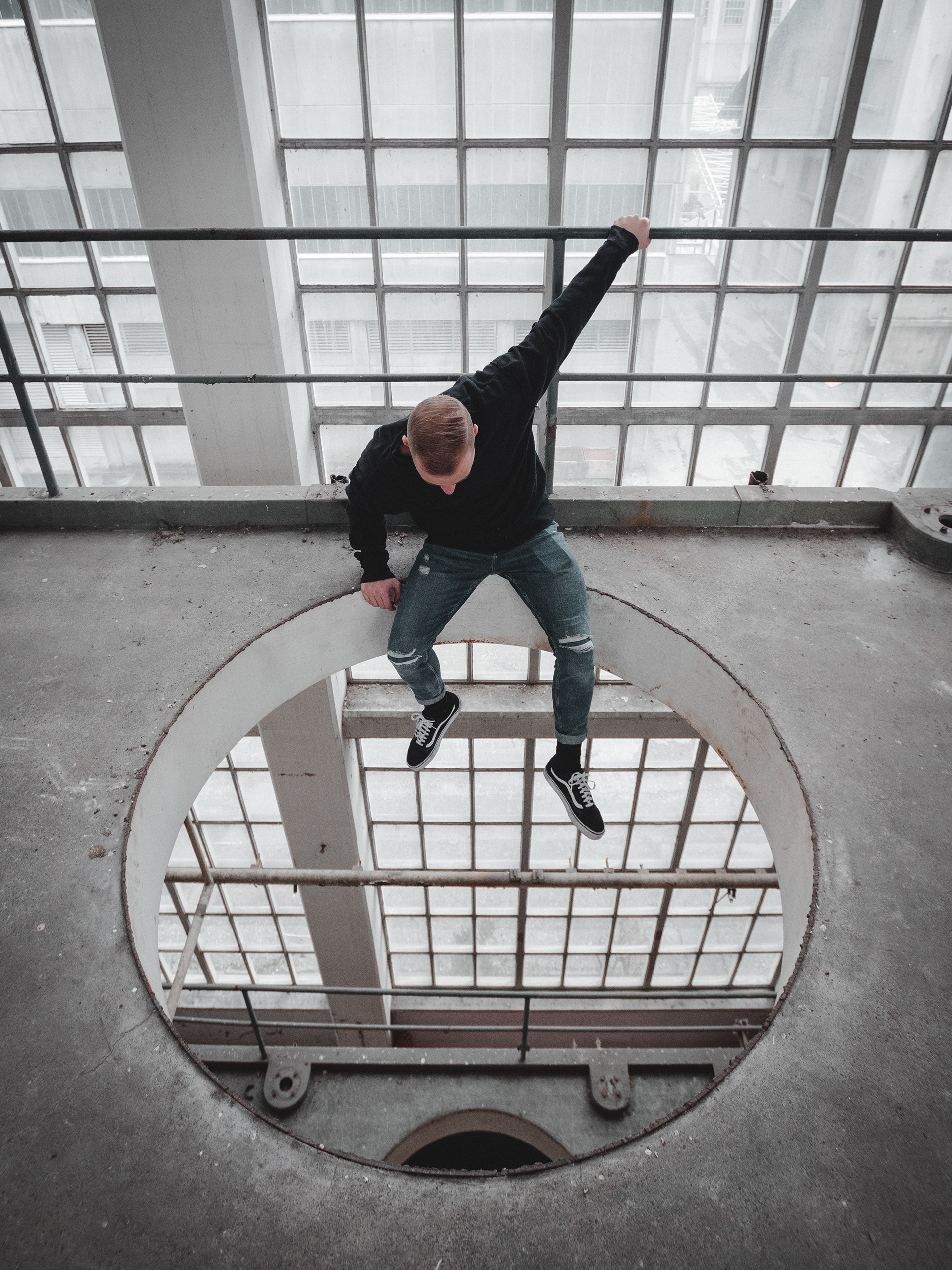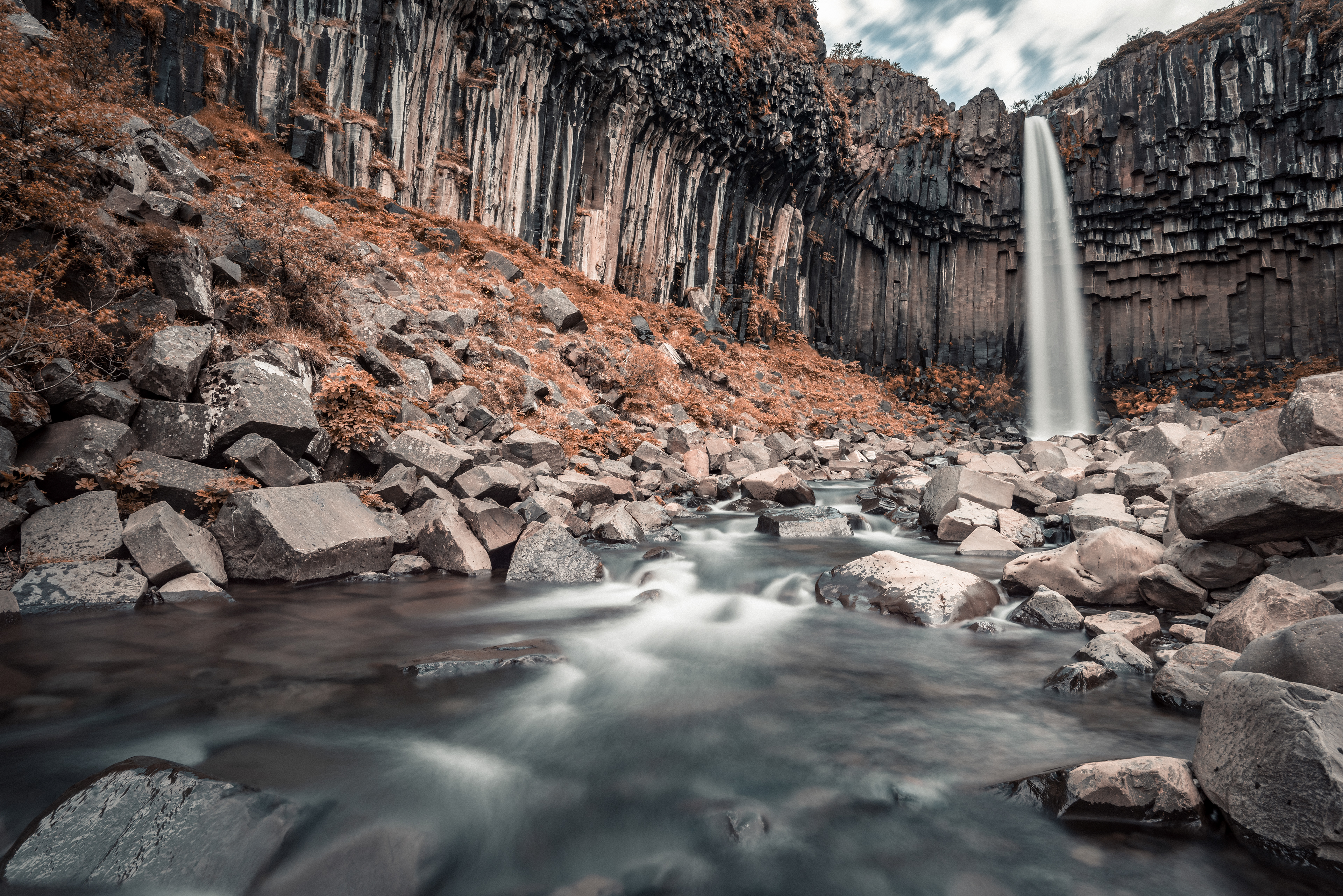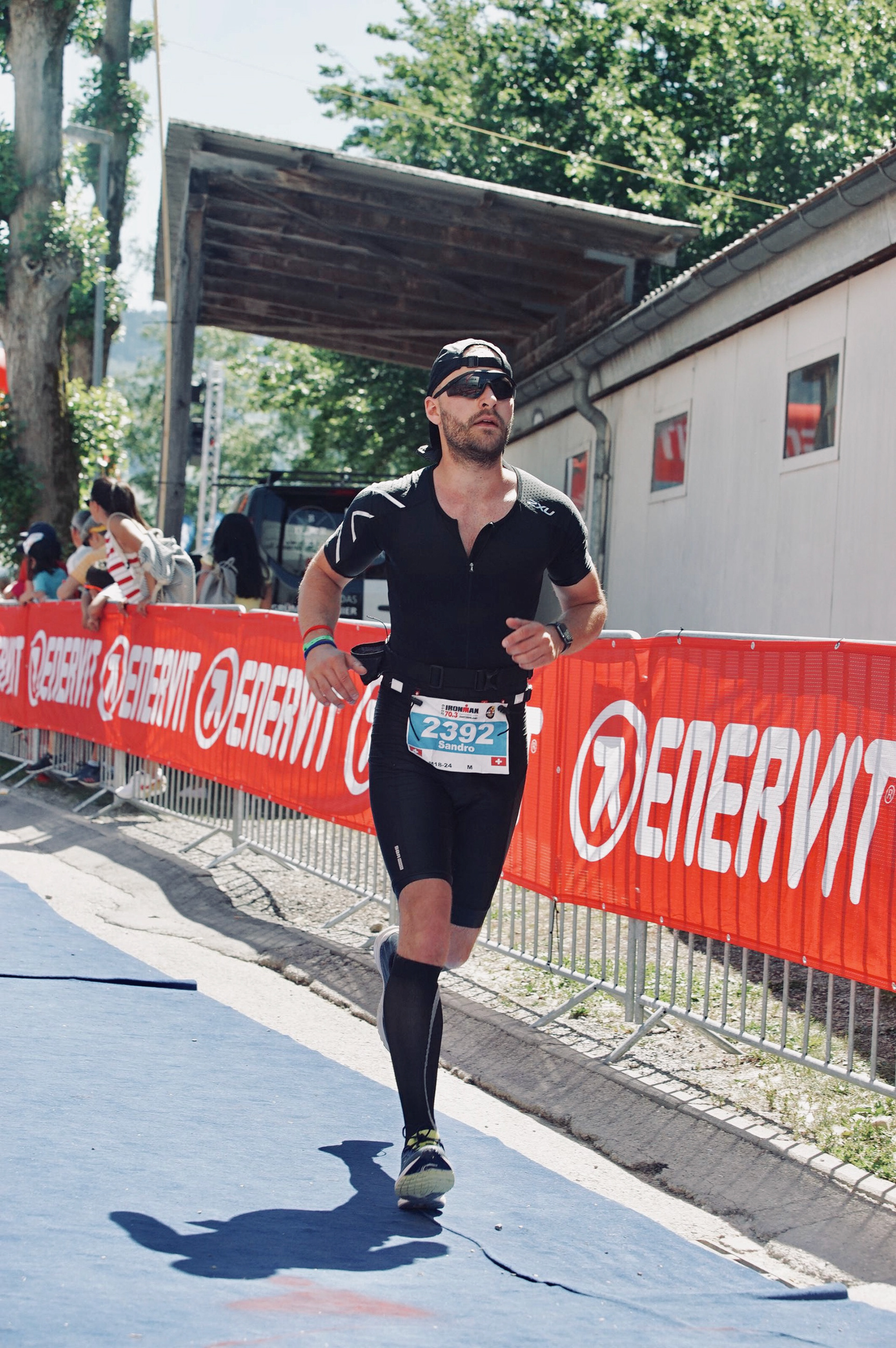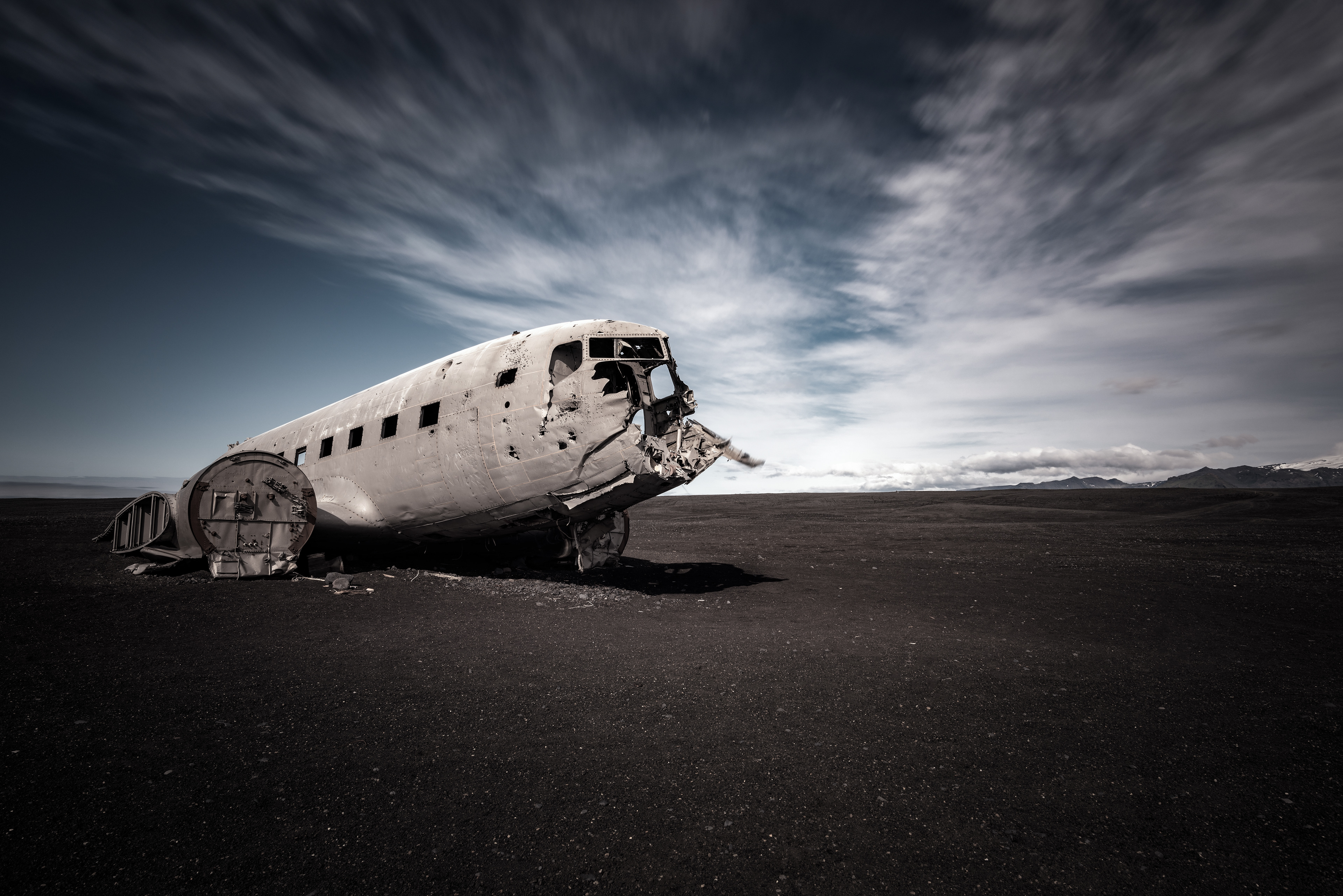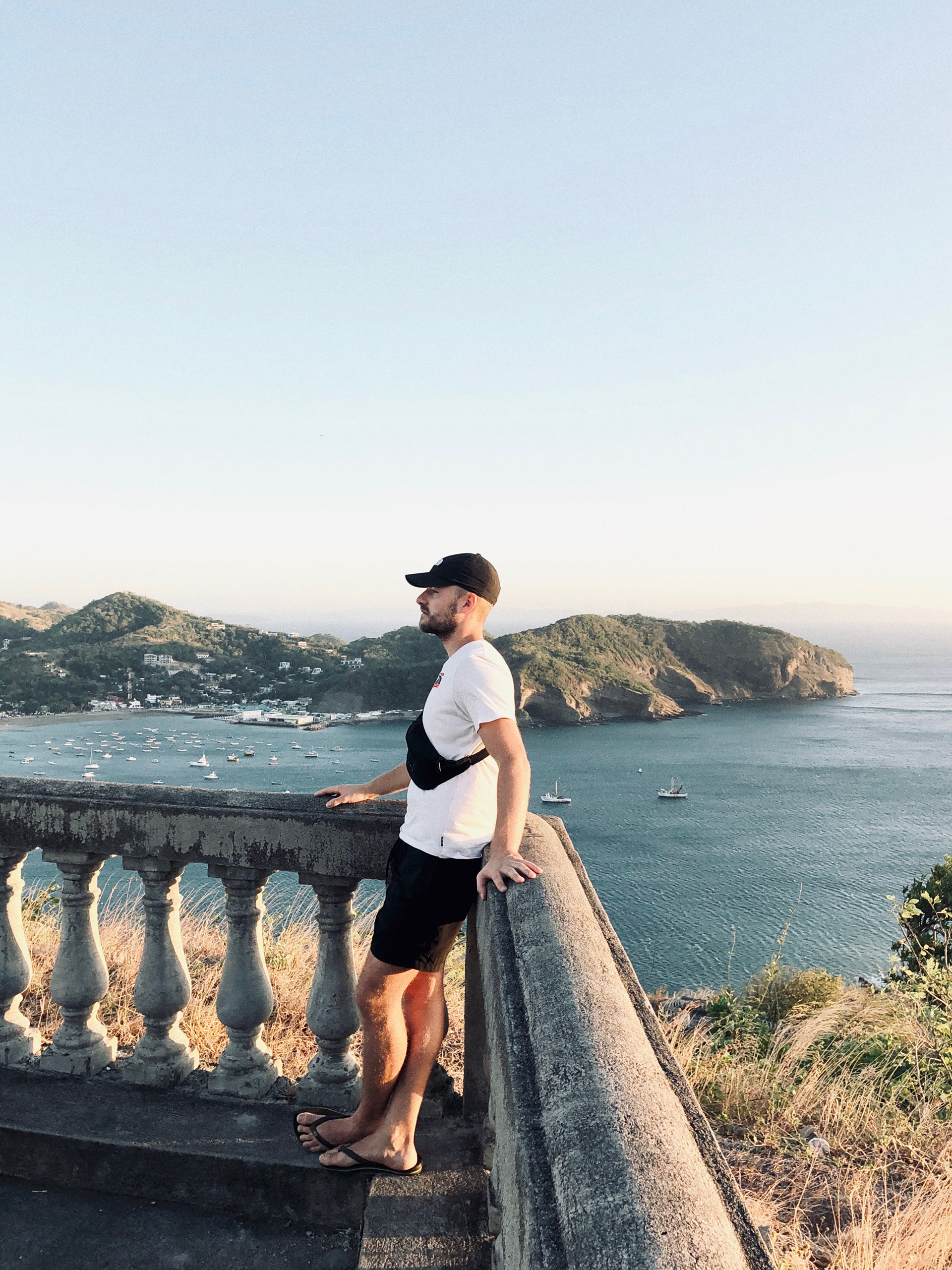 User Experience
Design
/ User Interface Design / Photography / Digital Design
Target-Focused / Winner-Mindset / Iron-Will
Design
UI / UX Design | Mobile UI / UX Design | Digital Design | Responsive Web Design
Photography
Landscape | Architecture | Event | Business | Portrait
Concept
Idea Creation | UI / UX Concepts | Planning and Organization | Workflow Optimization
Feel free to contact me. Together we will make your project fly!